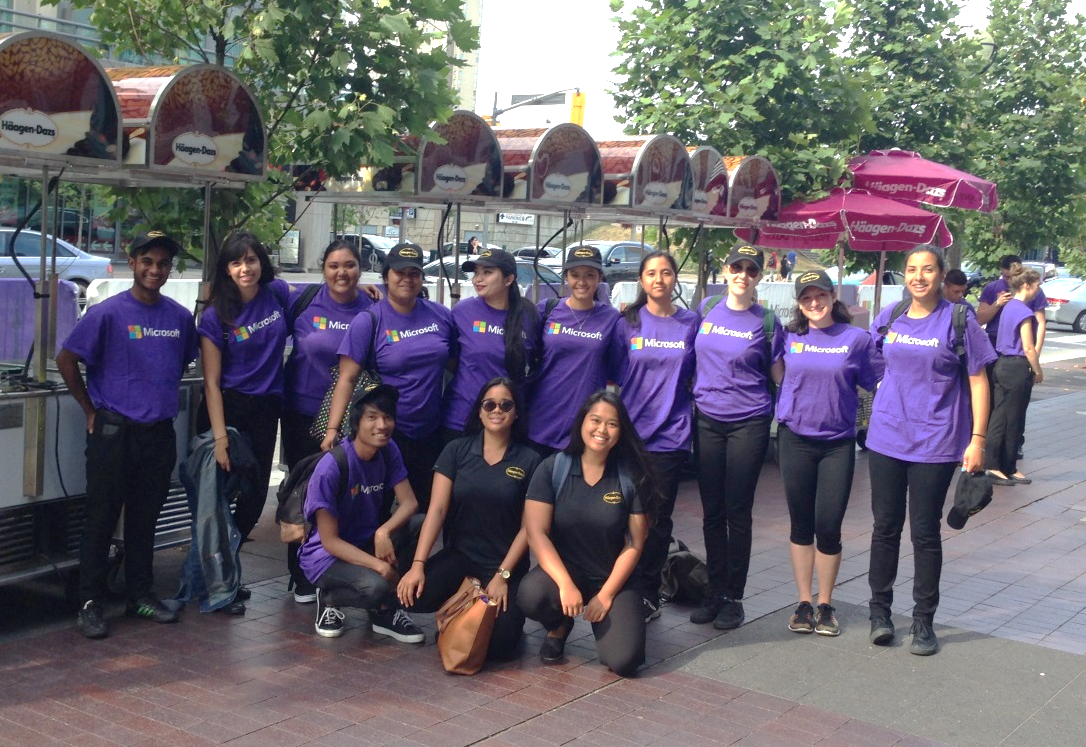 Come work with us this summer for some exciting opportunities at prime events and locations across the country. We are always looking for suitable candidates to join our fun team of brand ambassadors. The ideal candidate will display the following attributes:
• Excellent communication skills, with fluency in English
• Extrovert personality
• Interpersonal skills – friendly and professional
• Happy to work outdoors
• Enjoys working in a team
• Lastly, enjoys having a good time!