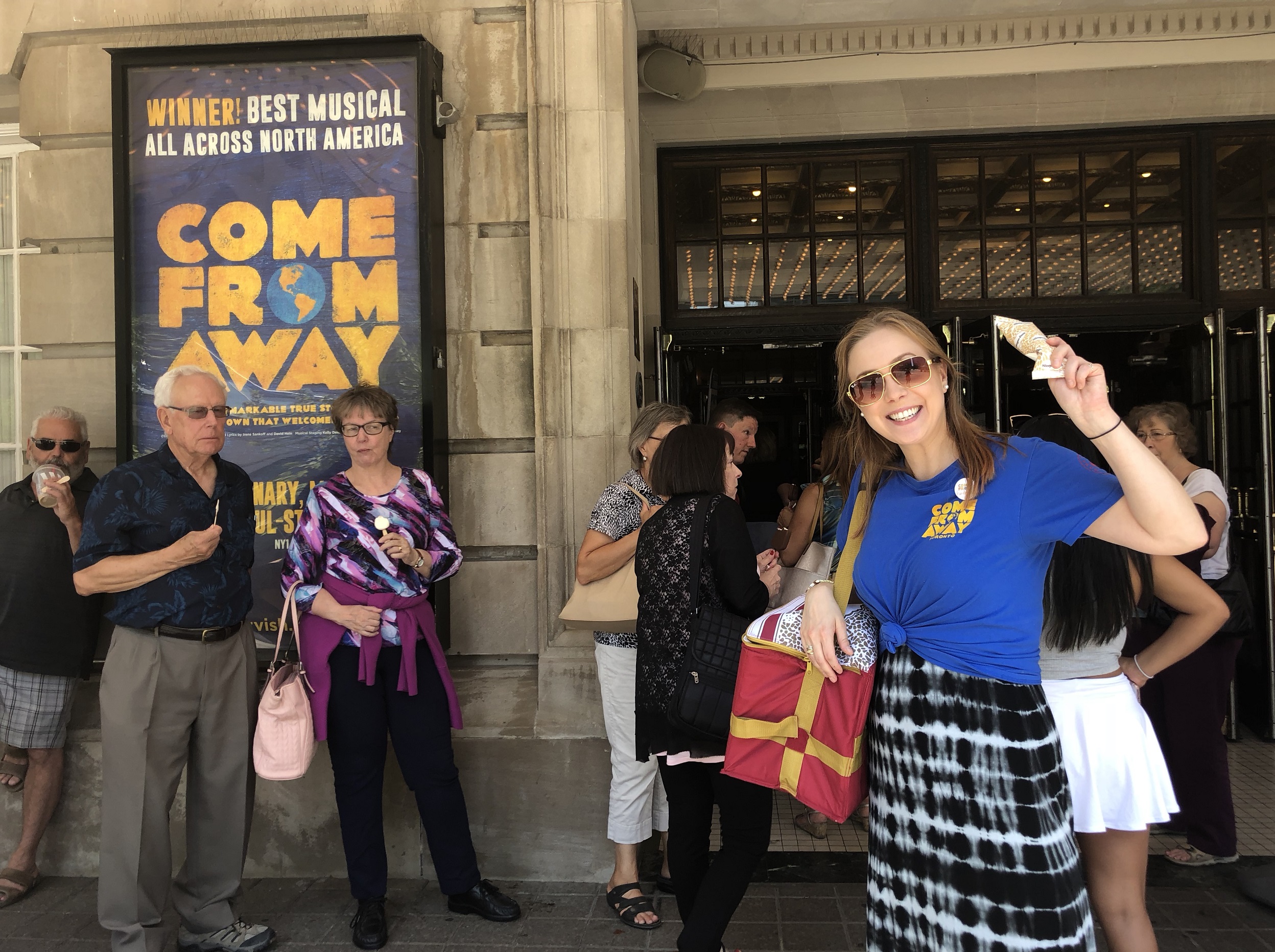 Expertise
Our established network in top venues and annual events across the country, gives us an advantage in accessing major marketing and brand exposure opportunities for your products and brands. With expertise in logistics, operations and marketing, we are able to identify and deliver the objectives required for your brand activation.
Effectiveness
We pride ourselves in connecting directly with the consumers by bringing products in their hands and taste buds, thus providing an excellent opportunity for your brands to be experienced by a discerning population. Our effective strategy not only maximize the brand awareness you are seeking, but also is economic as oppose to expensive media campaigns.
Execution
We help you create useful Point Of Sales and work closely with your company to plan an execution. Our friendly staff is trained to execute the program in an interactive and professional manner. Our strategy lead to improved sales.
One-Stop-Shop
We take care of all the details in logistics – receiving product inventory, stocking, packaging, custom graphics, delivering to the site, staffing and more. So that you can focus on your strategy and the bigger picture.