Who is Vital Link?
Vital Link Ice Cream and Event Marketing Inc. is a Canadian company that has dealt with special market events and ice cream retail for over 4 decades. We provide wholesale ice cream supply, assist and retail ice cream at events across Canada , provide ice cream carts for rentals as well as executing experiential marketing.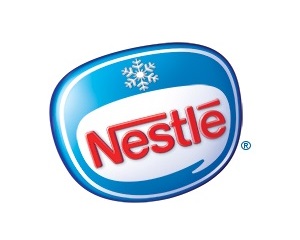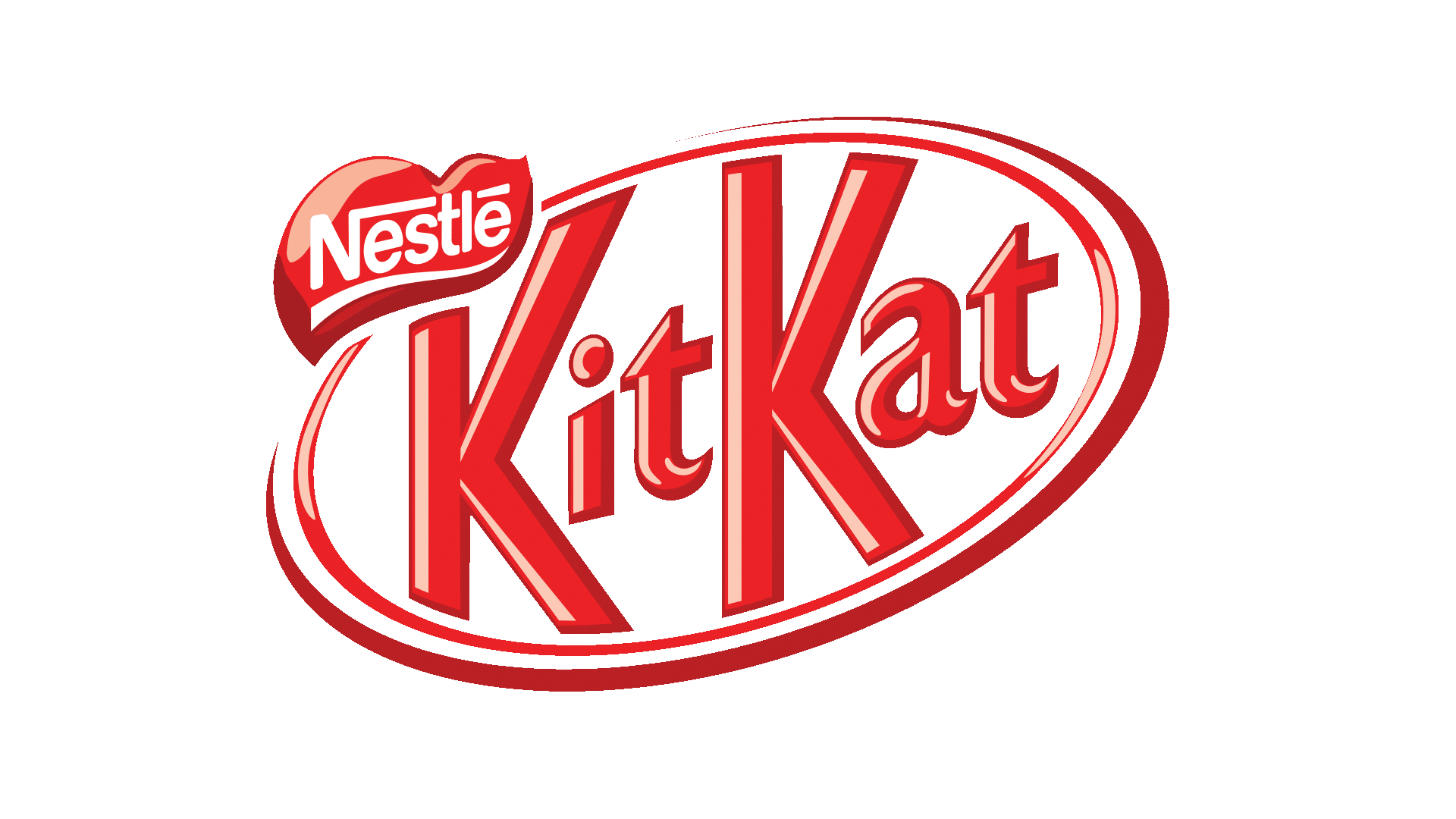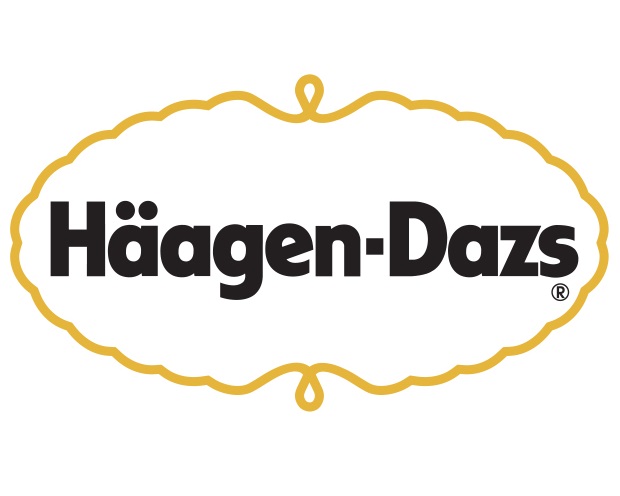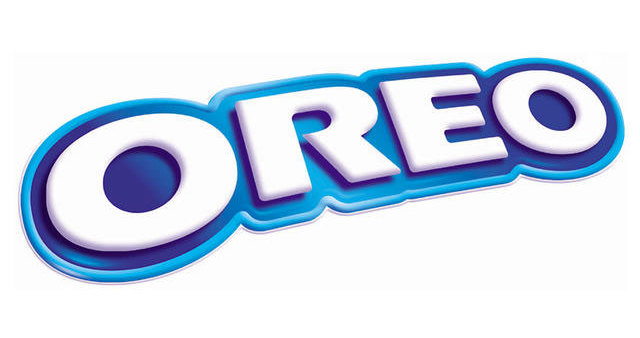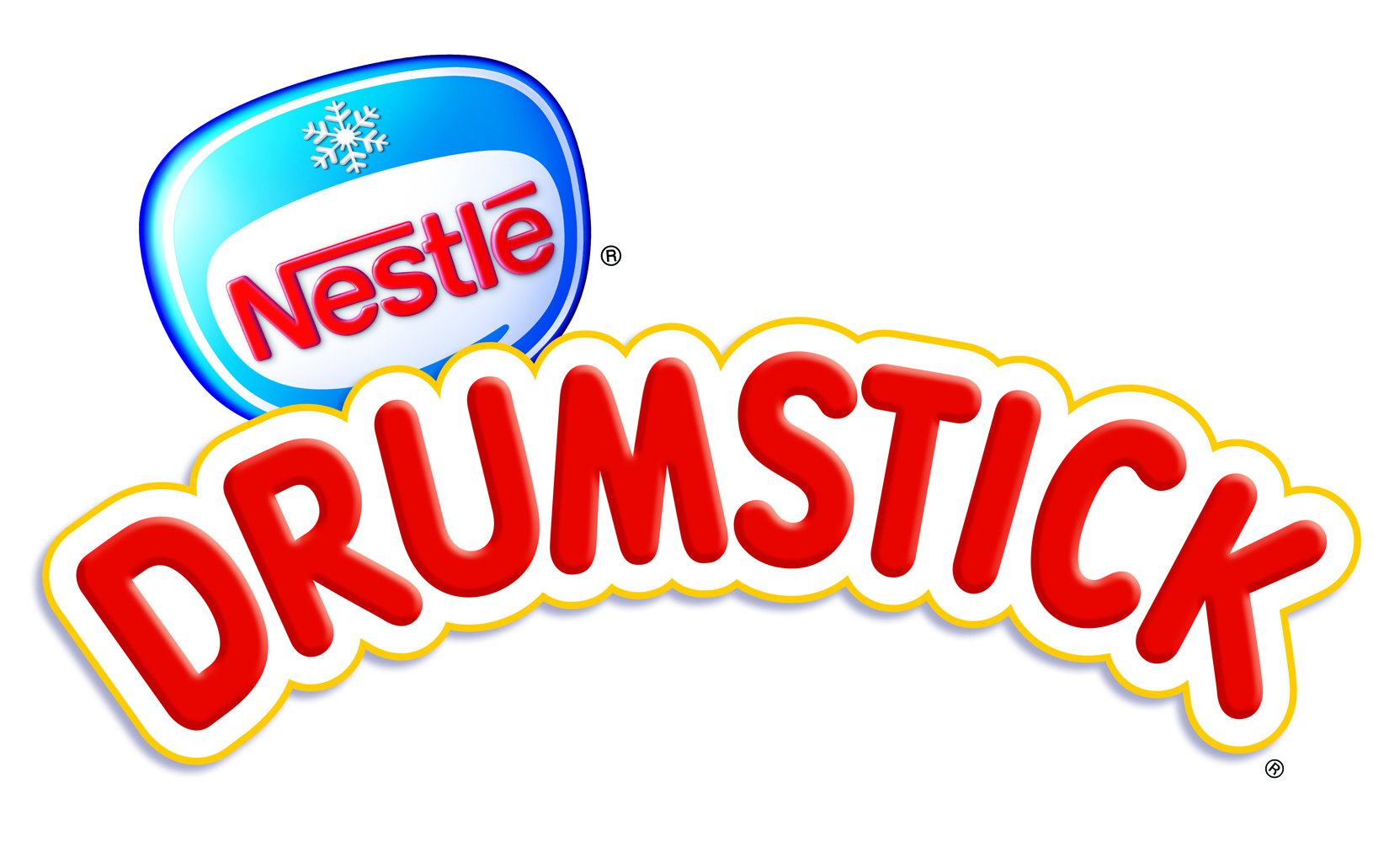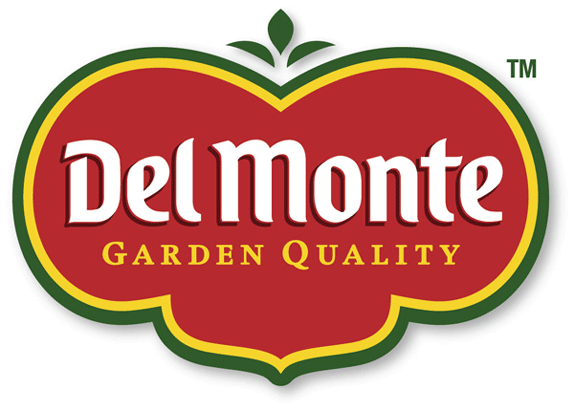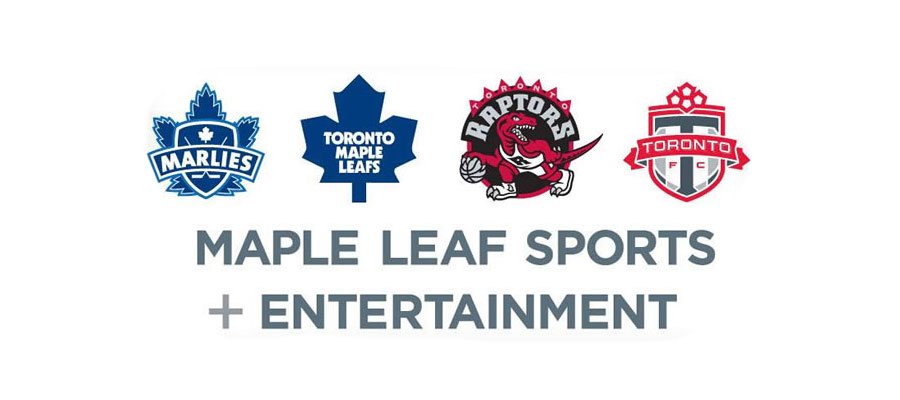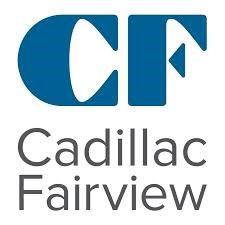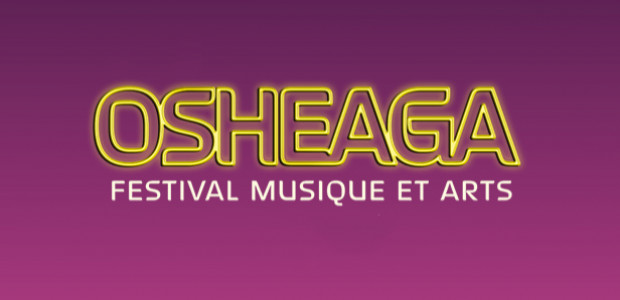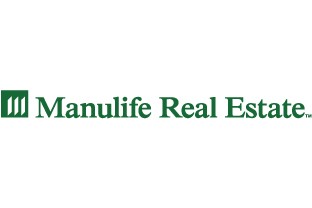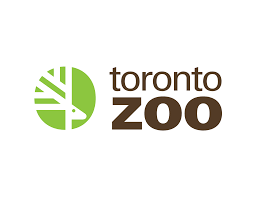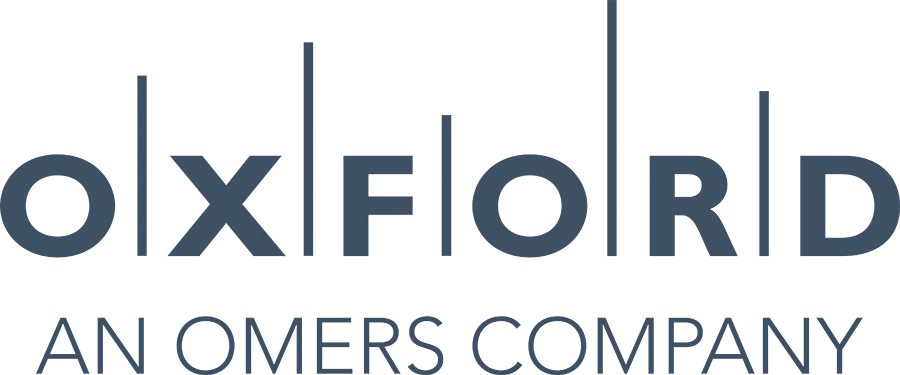 What Our Clients Have to Say:
Working with the Vital Link team has been a pleasure from day one. Their professionalism, flexibility and great customer service have helped us create amazing Summer BBQ events every year for our residents.
We have worked with Vital Link on several different and unique projects over the last few years and have always been impressed. The staff was always very helpful, knowledgeable and willing to go the extra mile!
I want to thank Vital Link Ice Cream for their ongoing support of our charity over the past 20 years. Their services and products are excellent. Vital Link is one of our most trusted suppliers and we look forward to our future together.