Wholesale
We have a large selection of ice cream flavours and types for you to choose from!
Vital Link Ice Cream & Event Marketing Inc. prides itself on managing a strong wholesale ice cream distribution service throughout Canada. Operating a variety of well-maintained refrigerated trucks, your ice cream will always arrive on time and in mint condition.
If you operate a retail outlet, Vital Link makes the perfect partner for wholesale supply of ice cream products. Vital Link offers ice cream novelties and tubs at competitive prices for you to grow your business. We also provide attractive equipment and refrigerated units to store and advertise your ice cream. Whether you are a caterer, event planner, theatre, arena, golf course or individual with ice cream needs, call Vital Link to set up an account today.
You can reach us at +1 (416) 663-5525 or via email at info@vitalinkevents.com

Häagen-Dazs Bars
88 ml
Chocolate Almond

Drumstick Rolo
135 ml
Creamy caramel base, arich caramel centre, chocolatey coating, all packed into a crispy chocolate conefor the ultimatecombination ofchocolate & caramel!

Häagen-Dazs Bars
88 ml
Vanilla Milk Chocolate

Drumstick Oreo
135 ml
Our number one selling sandwich is now a drumstick! Vanilla frozen dessert with Oreo cookie pieces

Häagen-Dazs Bars
88 ml
Vanilla Milk Almond

Häagen-Dazs Bars
88 ml
Salted Caramel

Drumstick Caramel
180 ml
Premium Vanilla Drumstick with a caramel core smothered in a rich chocolate coating and covered with fresh peanuts in a sugar cone lined with chocolate and a chocolate nugget

Drumstick –
Mocha Cookie
180 ml
Mocha Cookie Crunch KING packs a BOLD hit of REAL COFFEE (+ caffeine) with a rich chocolate fudge core and a cookie crunch coating
Drumstick KING
180 ml
Strawberry Cheesecake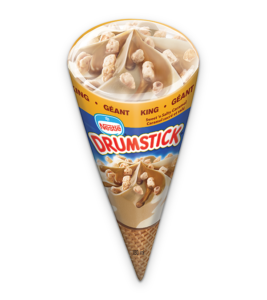 Drumstick KING
180 ml
Sweet 'n' Salty Caramel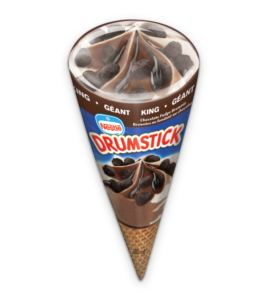 Drumstick KING 
180 ml
Chocolate Fudge Brownie
Drumstick KING
180 ml
Toasted S'mores

Christie Chips Ahoy Sandwich
125 ml
Creamy vanilla ice cream filled with Chips Ahoy chocolate chips sandwiches between two decadent chocolate chip cookies.

NEW 
– Kit Kat Bar
80 ml
Have a break today. A blend of chocolate and wafer flavors, coated in a milk chocolatey shell with crushed KIT KAT pieces

Maynards
Swedish Berries
65 ml
Classic MAYNARDS®* Swedish Berries® flavour loaded into each chilly ice pop. Tastes just like the sweet and fruity MAYNARDS® berry flavoured candy you love 

Maynards
Fuzzy Peach
65 ml
Classic MAYNARDS®* Fuzzy Peach® flavour loaded into each chilly ice pop. Tastes just like the chewy, tangy peachy MAYNARDS® candy you love. Crafted in Canada with no artificial colours** or flavours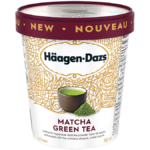 Häagen-Dazs
500 ml
Cookies and Cream
Matcha Green Tea
Non-Dairy options available
Vanilla Ice Cream Puck
130 ml
Individually packaged for portion control can be used in smoothies, desserts or just garnished. Great products for catering as they can be prepared quickly, kept frozen and garnished just before service or serve plain if desired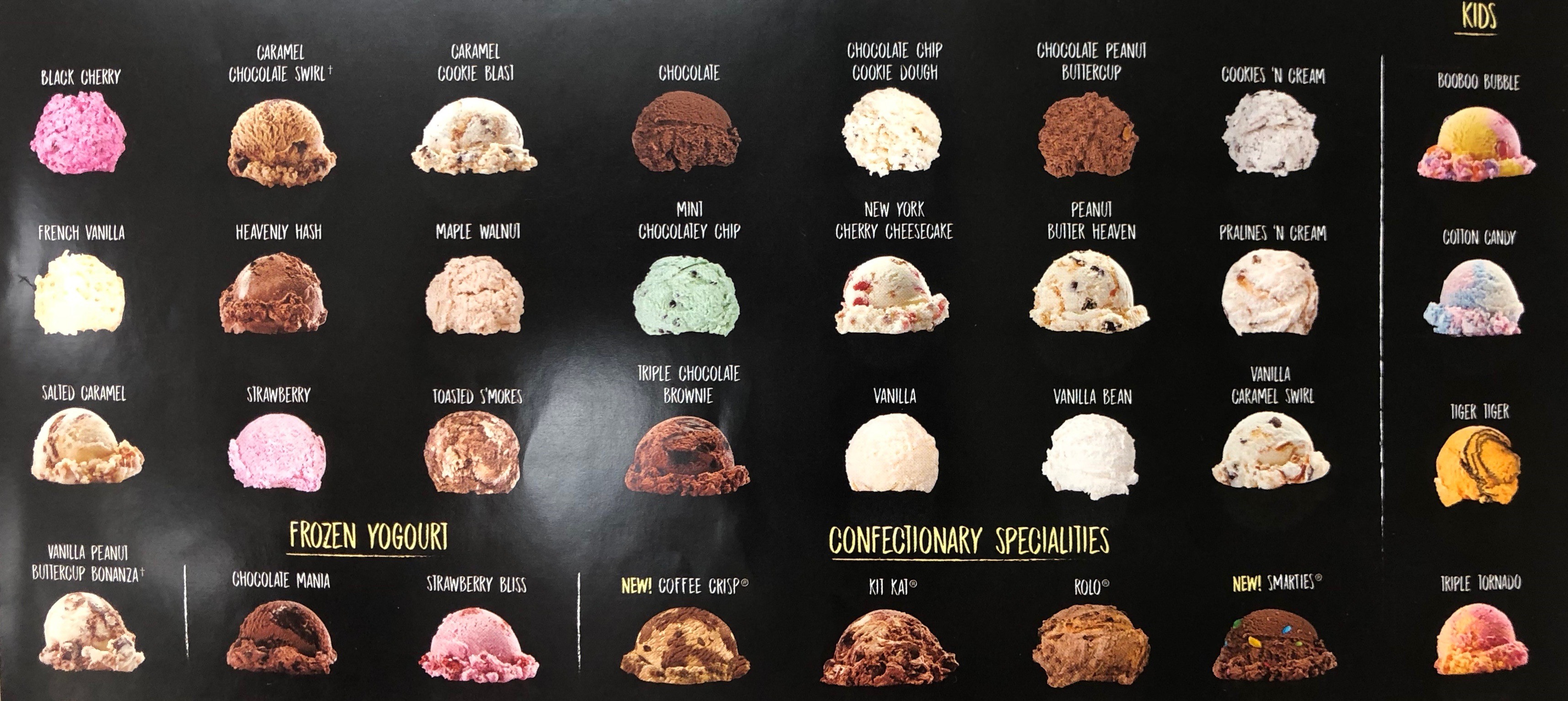 Regular flavors:
Vanilla 
Vanilla Bean
French Vanilla
Chocolate
Chocolate Chip Cookie Dough
Chocolate Peanut Buttercup
Strawberry Cheesecake 
Cookies 'n' Cream
Salted Caramel
Maple Walnut
Triple Chocolate Brownie
Strawberry
Black Cherry
Heavenly Hash
Mint Chocolate Chip
Confectionary Specialities:
Coffee Crisp
Kit Kat
Rolo
Kids flavours:
Booboo Bubble
Cotton Candy
Tiger Tiger
Triple Tornado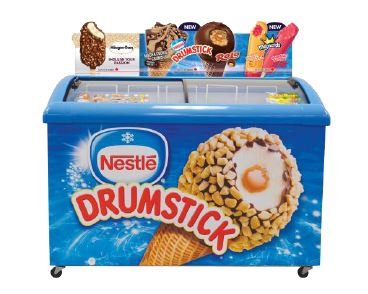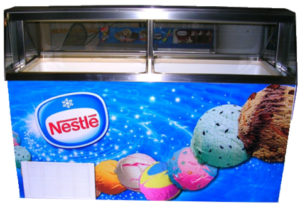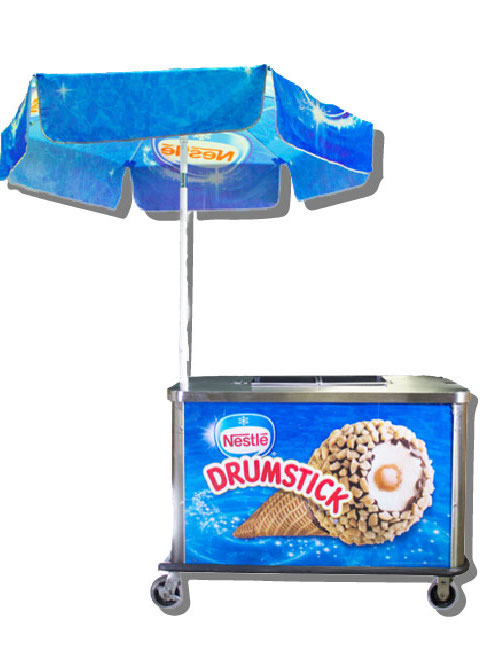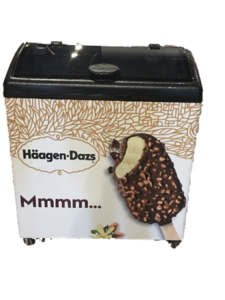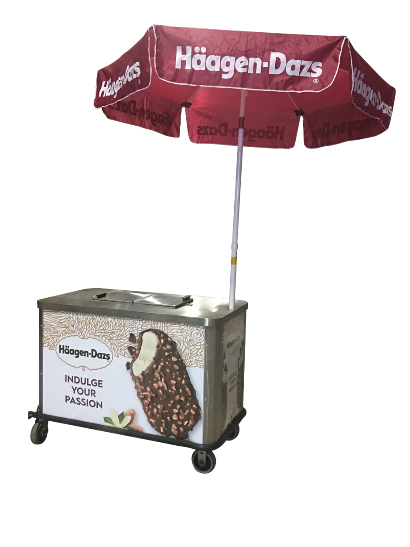 Want to see all the Products?
Did not see your favorite product? Chances are we still have it. Click below to see you complete list of ice cream products that are available.