Wholesale
We have a large selection of ice cream flavours and types for you to choose from!
Vital Link Ice Cream & Event Marketing Inc. prides itself on managing a strong wholesale ice cream distribution service throughout Canada. Operating a variety of well-maintained refrigerated trucks, your ice cream will always arrive on time and in mint condition.
If you operate a retail outlet, Vital Link makes the perfect partner for wholesale supply of ice cream products. Vital Link offers ice cream novelties and tubs at competitive prices for you to grow your business. We also provide attractive equipment and refrigerated units to store and advertise your ice cream. Whether you are a caterer, event planner, theatre, arena, golf course or individual with ice cream needs, call Vital Link to set up an account today.
You can reach us at +1 (416) 663-5525 or via email at info@vitalinkevents.com
Novelty Ice Cream Bars

Häagen-Dazs Bars
88 ml
NEW – Chocolate Almond

Drumstick
135 ml
NEW  Drumstick Oreo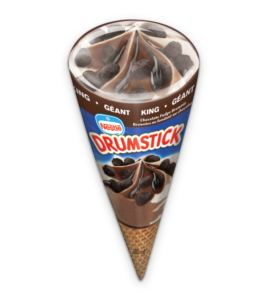 Drumstick KING 
180 ml
chocolate fudge Brownie

Häagen-Dazs Bars
88 ml
Vanilla Milk Chocolate
Drumstick KING
180 ml
Strawberry Cheesecake

Häagen-Dazs Bars
88 ml
Vanilla Milk Almond

Drumstick
180 ml
Drumstick Vanilla Caramel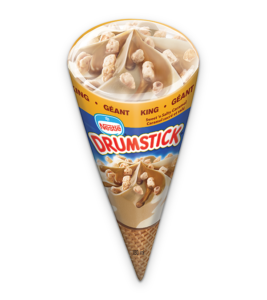 Drumstick KING
180 ml
Sweet 'n' Salty Caramel

Häagen-Dazs Bars
88 ml
Salted Caramel

NEW 

Turtle's Cone
130 ml
TURTLES pieces with pecans and  caramel in a chocolate cone.
Drumstick KING
180 ml
Toasted S'mores

NEW

Christie Chips Ahoy Sandwich
125 ml
Creamy vanilla ice cream filled with Chips Ahoy chocolate chips sandwiches between two decadent chocolate chip cookies.
Parlour Vanilla Sandwich
100ml
Deliciously creamy tasting vanilla frozen dessert sandwiches between two decadent chocolatey cookies.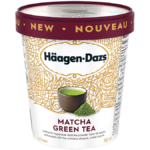 Häagen-Dazs
500 ml
Cookies and Cream
Matcha Green Tea
Non-Dairy options available
Dietary Concerns:
Kosher: all of our Haagen-Daz bars, Drumstick bars and ice pops are kosher.
No Gluten:  Haagen Dazs bars, Lifesavers, Itzakadoozie do not contain wheat or gluten.
Non-nut: Some of the ice cream products do not contain obvious nuts, however since they are made in the same environment, they can only be labelled as "non-nut" instead of  "nut free".
Non-dairy: 2 novelties are Non-dairy peanutbutter chocolate bars and non-dairy coconut caramel dark chocolate
Nestlé Scoops Flavors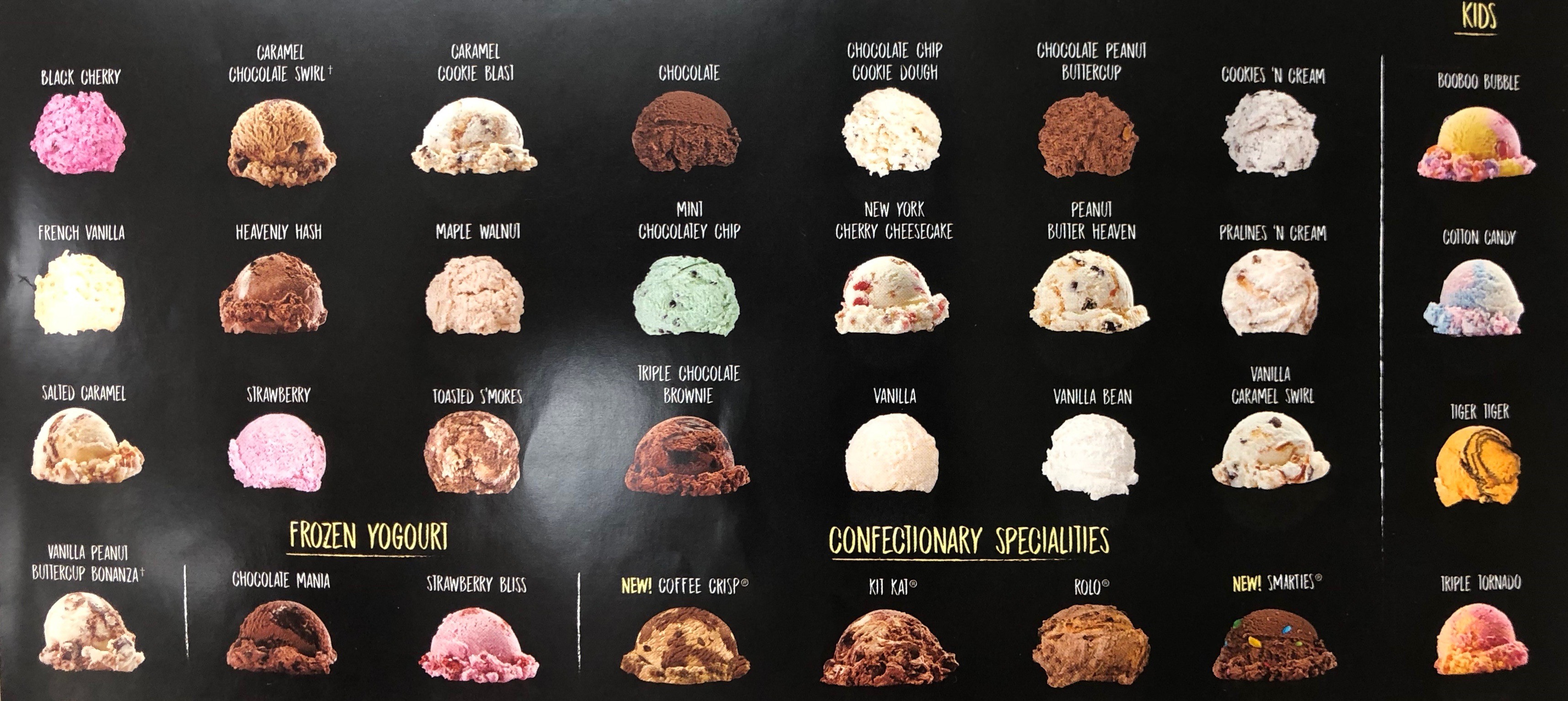 Regular flavors:
Vanilla
Vanilla Bean
Vanilla Caramel Swirl
French Vanilla
Vanilla Peanut Buttercup Bonanza
Chocolate
Chocolate Chip Cookie Dough
Chocolate Peanut Buttercup
Mint Chocolate Chip
Triple Chocolate Brownie
Caramel Chocolate Swirl
Cookies 'n' Cream
Toasted S'mores
Caramel Cookie Blast
Salted Caramel
NY Cherry Cheesecake
Strawberry
Black Cherry
Pralines & Cream
Heavenly Hash
Peanut Butter Heaven
Maple Walnut
Confectionary Specialities:
Coffee Crisp
Kit Kat
Rolo
Smarties
Kids flavours:
Booboo Bubble
Cotton Candy
Tier Tiger
Triple Tornado
Frozen Yogourt:
Chocolate Mania
Strawberry Bliss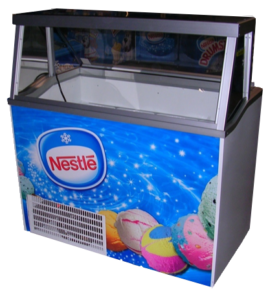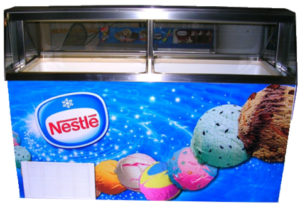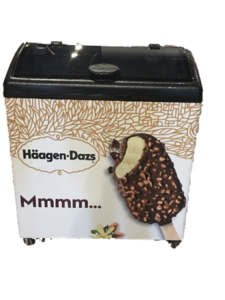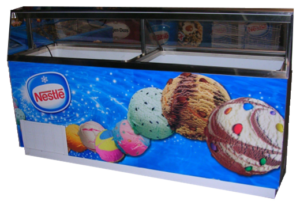 Want to see all the Products?
Did not see your favorite product? Chances are we still have it. Click below to see you complete list Ice cream products Available.
Download Now